PCB Tronic
PCB Tronic has many years of experience in electronic market and specializes mainly in contract assembly having regard to the newest technology. Our customers are internal and external manufacturers from abroad of industrial and consumer electronics including manufacturers from gaming market.
Our company policy allow to fully openness for contrahents who cooperate with our company, they have possibility to use the newest technology from our machine park and also from help of our engineers in optimaze the costs of production.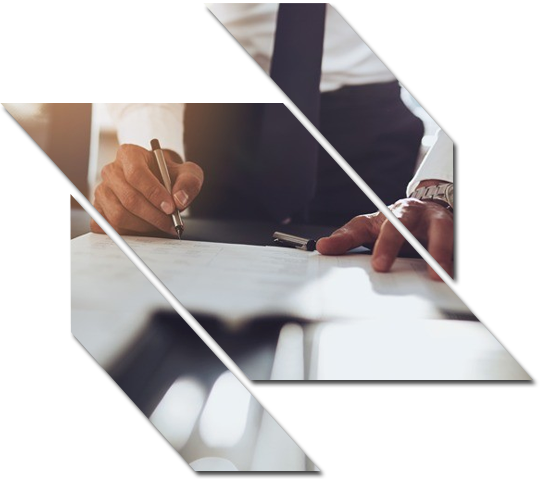 We will provide you with the highest quality solutions, faster and cheaper than you think.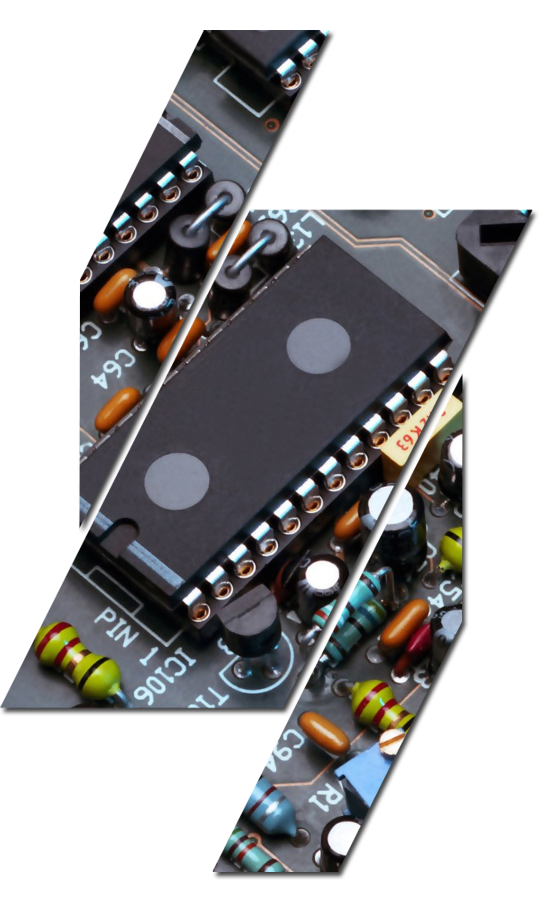 Offer
We offer a comprehensive contract assembly service, which includes:
Interactive and flexible consulting:
- printed Circuit Boards (PCB) design and verification for optimize the manufacturing process.
- technical advice in the field of process for innovative designs, with special care for using technology and materials which are pro-ecological and lead free (pb free).
Production of the PCBs,
Completing components,
SMT and THT assembly proces for every modern electronic components from the market with lead (Pb) or lead free (Pb free) soldering technology,
Complementary maechanical montage,
Testing and "first run" proces for devices,
Installation of equipment into the final enclosure,
Packing,
Delivery into place determinated by the Customer,
Software developing and microcontroller programming,
Modernizing and upgrading service for devices with pro-ecological technology and materials.
Quality
Our employees are very strictly follow the procedures of production and pay particular attention on the quality of our products. All manufactured and assembled units are subjected to a series of specialized tests.
High quality standards and professional testing ensures reliability of our solutions.